Pierre Morel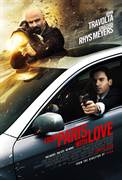 From Paris With Love (2010)
A low-ranking intelligence operative (Jonathan Rhys Meyers) working in the office of the U.S. Ambassador in France takes on more than he bargained for when he partners with a wisecracking, fast-shooting,...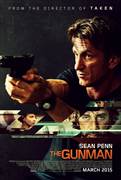 The Gunman (2015)
It has been eight years since Jim Terrier (Penn) worked as a black-ops assassin and now someone from his old organization wants him dead. Pursued across Africa and Europe by a team of elite hit men, Terrier...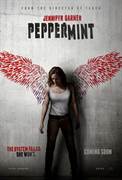 Peppermint (2018)
Peppermint is an action thriller which tells the story of young mother Riley North (Garner) who awakens from a coma after her husband and daughter are killed in a brutal attack on the family. When the...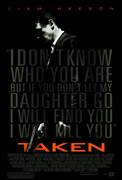 Taken (2009)
While vacationing with a friend in Paris, an American girl (Maggie Grace) is kidnapped by a gang of human traffickers intent on selling her into forced prostitution. Working against the clock, her ex-spy...