Search Results For A. Brooks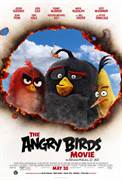 The Angry Birds Movie (2016)
In the 3D animated comedy, The Angry Birds Movie, we'll finally find out why the birds are so angry.The movie takes us to an island populated entirely by happy, flightless birds - or almost entirely....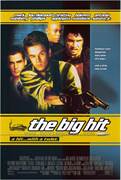 The Big Hit (1998)
The criminal anarchy is hilarious when a foursome of full-time hit men looking to score extra cash kidnap the boss's goddaughter. And when beleaguered wise guy Mel is set up to take the fall...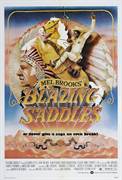 Blazing Saddles (1974)
The railroad's got to run through the town of Rock Ridge. How do you drive out the townfolk in order to steal their land? Send in the toughest gang you've got...and name a new sheriff...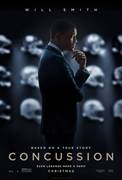 Concussion (2015)
Will Smith stars in Concussion, a dramatic thriller based on the incredible true David vs. Goliath story of American immigrant Dr. Bennet Omalu, the brilliant forensic neuropathologist who made the...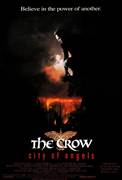 The Crow: City of Angels (1996)
This fast-moving, action-packed sequel to The Crow explodes on-screen with hot stars Vincent Perez (Queen of the Damned) and Mia Kirshner (TV's The L Word). After a brutal attack by an evil drug...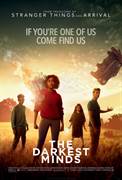 The Darkest Minds (2018)
When teens mysteriously develop powerful new abilities, they are declared a threat by the government and detained. Sixteen-year-old Ruby, one of the most powerful young people anyone has encountered...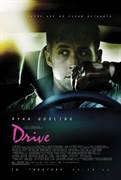 Drive (2011)
After a heist intended to pay off Standard's protection money spins unpredictably out of control, Driver finds himself driving defense for the girl he loves, tailgated by a syndicate of deadly serious...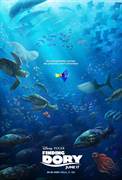 Finding Dory (2016)
Disney•Pixar's "Finding Dory" reunites everyone's favorite forgetful blue tang, Dory, with her friends Nemo and Marlin on a search for answers about her past. What can she...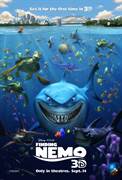 Finding Nemo (2003)
The Academy Award®-winning creators of Toy Story, A Bug's Life, and Monsters, Inc., dive into a whole new world of computer-animated fun, fantasy, and heartfelt emotion with their splashy underwater...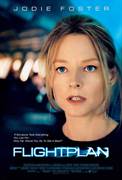 Flightplan (2005)
You are flying at 37,000 feet, in a new state-of-the-art airliner... so how on earth could a child suddenly disappear from your plane? This nerve-shattering question lies at the heart of FLIGHTPLAN, a...