Aaron Yoo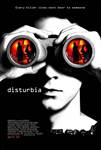 Disturbia (2007)
Ever since his father passed away, young Kale (Shia LaBeouf) has become increasingly sullen and withdrawn, until he finds himself under house arrest. With cabin fever setting in, he turns his attention...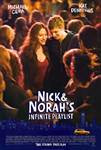 Nick & Norah's Infinite Playlist (2008)
Based on the novel by Rachel Cohn and David Levithan, the story revolves around two bridge-and-tunnel teenagers, nursing broken hearts, who fall in love during one sleepless night in New York while searching...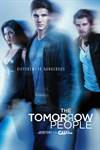 The Tomorrow People (2013)
They are the next evolutionary leap of mankind, a generation of humans born with paranormal abilities — the Tomorrow People. Stephen Jameson stands at the crossroads between the world we know and...