Abby Kohn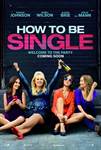 How To Be Single (2016)
There's a right way to be single, a wrong way to be single, and then…there's Alice. And Robin. Lucy. Meg. Tom. David. New York City is full of lonely hearts seeking the right match,...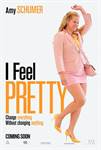 I Feel Pretty (2018)
An ordinary woman who struggles with feelings of insecurity and inadequacy on a daily basis wakes from a fall believing she is suddenly the most beautiful and capable woman on the planet. With this newfound...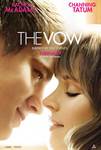 The Vow (2012)
Real-life story of a newlywed New Mexico couple, Kim and Krickitt Carpenter, who were struck by tragedy shortly after their marriage. A car crash puts the wife in a coma, where she is cared for by her...