Adam Hurtig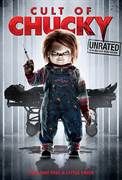 Cult of Chucky (2017)
Confined to an asylum for the criminally insane for the past four years, Nica (Dourif) is wrongly convinced that she, not Chucky, murdered her entire family. But when her psychiatrist introduces a new...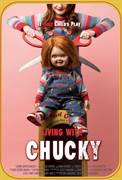 Living With Chucky (2022)
A filmmaker who grew up alongside Chucky the killer doll seeks out the other families surrounding the Child's Play films as they recount their experiences working on the ongoing franchise and what it means...