Search Results For Adia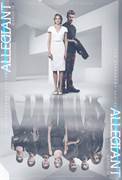 Allegiant (2016)
The third installment of the blockbuster Divergent series franchise, ALLEGIANT takes Tris [Shailene Woodley] and Four [Theo James] into a new world, far more dangerous than ever before.After the...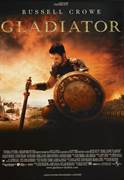 Gladiator (2000)
A man robbed of his name and his dignity strives to win them back, and gain the freedom of his people, in this epic historical drama from director Ridley Scott. In the year 180, the death of emperor...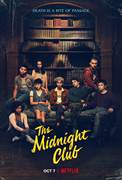 The Midnight Club (2022)
At a hospice for terminally ill young adults, eight patients come together every night at midnight to tell each other stories — and make a pact that the next of them to die will give the group a sign...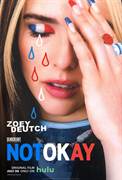 Not Okay (2022)
Danni Sanders (Zoey Deutch), an aimless aspiring writer with no friends, no romantic prospects and — worst of all — no followers, fakes an Instagram-friendly trip to Paris in the hopes of boosting her...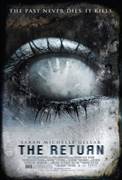 The Return (2006)
A new supernatural thriller starring Sarah Michelle Gellar ("The Grudge," "Buffy the Vampire Slayer") as Joanna Mills, a tough young Midwesterner determined to learn the truth...