Search Results For Adrian Pasdar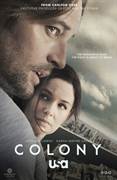 Colony (2016)
Set in the very near future, COLONYcenters on one family's struggle to survive and bring liberty back to the people of an occupied Los Angeles. SAG winner Josh Holloway ("Lost")...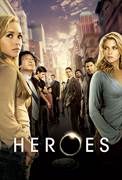 Heroes (2006)
Mohinder Suresh (Sendhil Ramamurthy), a genetics professor from Chennai, picks up his late father's research and makes an astonishing discovery - a seemingly random group of people around the...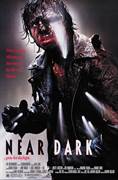 Near Dark (1987)
Cowboy Caleb Colton (Adrian Pasdar) meets gorgeous Mae (Jenny Wright) at a bar, and the two have an immediate attraction. But when Mae turns out to be a vampire and bites Caleb on the neck, their...