Search Results For Adrienne Corri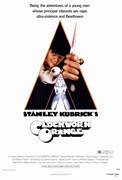 A Clockwork Orange (1971)
In the Britain of the near future, a sadistic punk leads a gang on nightly rape and murder sprees, then is captured and becomes the subject of a grim experiment to eradicate his violent tendencies in...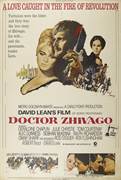 Doctor Zhivago (1965)
Lara inspires lechery in Komarovsky (her mother's lover who is a master at surviving whoever runs Russia) and can't compete with passion for the revolution of the man she marries, Pasha. Her true love...