Search Results For Alec Berg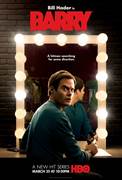 Barry (2018)
A cold-blooded hitman has a career epiphany when he's thrust into the intoxicating world of LA theatre in this dark comedy series starring Bill Hader ('Saturday Night Live'). In Season 1, Barry's...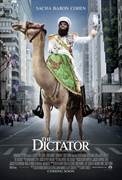 The Dictator (2012)
The film tells the heroic story of a dictator who risked his life to ensure that democracy would never come to the country he so lovingly oppressed. It is inspired by the best selling novel Zabibah...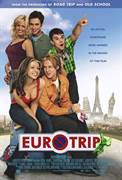 EuroTrip (2004)
The people who took audiences on a "Road Trip" and back to "Old School" now invite you on a wild "Eurotrip."Have you ever pressed "Send" on an email and...