Search Results For Alejandro Amenábar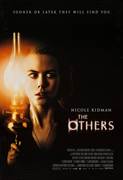 The Others (2001)
While awaiting her husband's return from war, Grace (Nicole Kidman) and her two young children live an unusually isolated existence behind the locked doors and drawn curtains of a secluded island...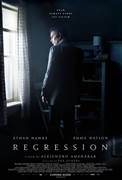 Regression (2016)
Minnesota, 1990. Detective Bruce Kenner (Ethan Hawke) investigates the case of young Angela (Emma Watson), who accuses her father, John Gray (David Dencik), of an unspeakable crime. When John...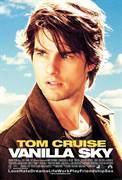 Vanilla Sky (2001)
The tale of a young New York City publishing magnate who finds himself on an unexpected roller-coaster ride of romance, comedy, suspicion, love, sex, and dreams in a mind-bending search for his soul.