Alex O'Loughlin

The Back-up Plan (2010)

2 Fans

After years of dating, Zoe (Jennifer Lopez) has decided waiting for the right one is taking too long. Determined to become a mother, she commits to a plan, makes an appointment and decides to go it alone. On the day of her artificial insemination, Zo...


Moonlight (2007)

Be the first to check-in

Any private eye knows a lot about other people?s secrets. L.A. private eye Mick St. John (Alex O' Loughlin) has a secret of his own. He?s a vampire, dwelling in a covert netherworld complicated by friendship with an undead finance honcho (Jason D...


Whiteout (2009)

Be the first to check-in

After two years stationed at Antarctica's South Pole research base, lone U.S. Marshal Carrie Stetko (Kate Beckinsale) is as anxious as anyone to be going home. She's turned in her resignation and is counting the hours and minutes to the last...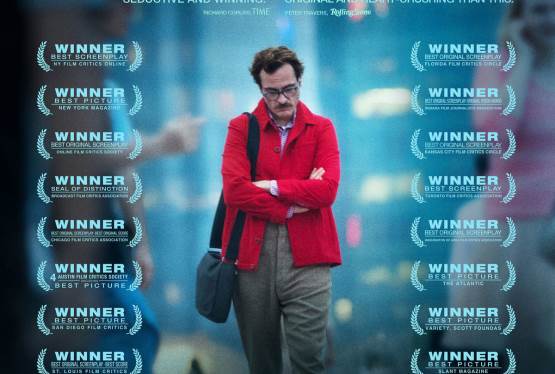 Her
WAS: $14.99
NOW: $12.99