Alex Rubens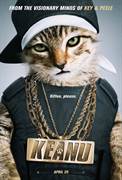 Keanu (2016)
Keegan-Michael Key and Jordan Peele, a.k.a. the hugely popular comedy duo Key & Peele, star as Clarence and Rell, two cousins who live in the city but are far from streetwise. When Rell's beloved...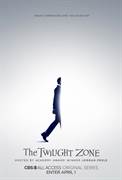 The Twilight Zone (2019)
An updated version of the classic TV series featuring various tales of science fiction, horror and mystery.