Search Results For Alexandre Aja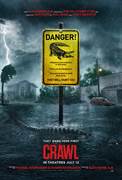 Crawl (2019)
When a massive hurricane hits her Florida hometown, Haley (Kaya Scodelario) ignores evacuation orders to search for her missing father (Barry Pepper). Finding him gravely injured in the crawl space of...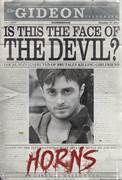 Horns (2014)
Based on the novel by Joe Hill, Horns is a supernatural thriller driven by fantasy, mystery and romance. The film follows Ig Perrish (Daniel Radcliffe, "Harry Potter" films), the number one...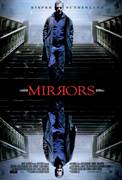 Mirrors (2008)
Get even more chills and thrills in this special unrated version of Mirrors! Emmy and Golden Globe winner Kiefer Sutherland comes face to face with the ultimate forces of evil in Mirrors, the...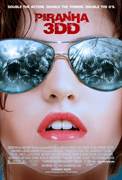 Piranha 3D (2010)
Jaws...lots and lots of jaws. From acclaimed director Alexandre Aja (The Hills Have Eyes) comes the new action thriller PIRANHA 3D, in the latest eye-popping 3D technology. A new type of terror is...