Search Results For Alicia Witt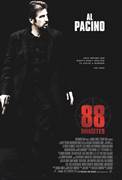 88 Minutes (2008)
Al Pacino stars as Dr. Jack Gramm, a college professor who moonlights as a forensic psychiatrist for the FBI. When Gramm receives a death threat claiming he has only 88 minutes to live, he must use...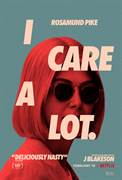 I Care A Lot (2021)
Poised with sharklike self-assurance, Marla Grayson (Academy Award nominee Rosamund Pike) is a professional, court-appointed guardian for dozens of elderly wards whose assets she seizes and cunningly...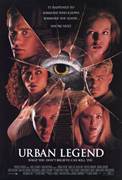 Urban Legend (1998)
Everybody's heard them... yet they have no traceable source. There's no proof they really happened... yet they can't necessarily be proven false. They're urban legends, contemporary tall tales and...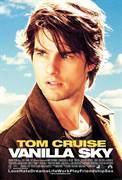 Vanilla Sky (2001)
The tale of a young New York City publishing magnate who finds himself on an unexpected roller-coaster ride of romance, comedy, suspicion, love, sex, and dreams in a mind-bending search for his soul.