Search Results For Alison Lohman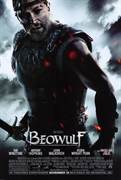 Beowulf (2007)
The Old English epic poem, which is thought to have been written in the eighth century, chronicles the exploits of Beowulf, a Scandinavian hero who saves the Danes from the indomitable monster Grendel...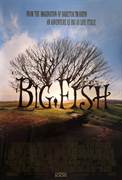 Big Fish (2004)
Throughout his life Edward Bloom (Ewan McGregor) has always been a man of big appetites, enormous passions and tall tales. In his later years, portrayed by five-time Best Actor Oscar nominee Albert...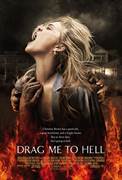 Drag Me To Hell (2009)
"Drag Me to Hell" tells the story of Christine Brown (Alison Lohman), an ambitious L.A. loan officer with a charming boyfriend, Professor Clay Dalton (Justin Long). Life is good until the mysterious...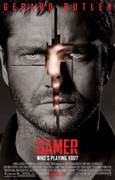 Gamer (2009)
Online gaming takes on new meaning in a futuristic world where players at home can direct convicts to do their bidding in a wickedly violent, multiplayer competition -- and death-row inmate Kable...