Alun Armstrong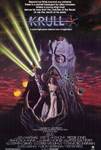 Krull (1983)
In a fantasy adventure, set in a world peopled by creatures of myth and magic, a prince embarks on a quest to find the magical Glaive and then rescues his young bride. Colwyn (Ken Marshall) is the leader...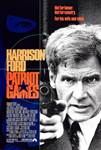 Patriot Games (1992)
Jack Ryan, the hero of Tom Clancy's techno-thriller series, returns in the sequel to _The Hunt for Red October_. Ryan is on vacation in England when he spoils an assassination attempt on an important...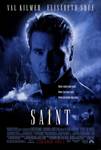 The Saint (1997)
Want someone to infiltrate a top-secret organization or steal a scientific formula that could change the world? For the right price, The Saint's your man. And if you're looking for a "sexy sizzler of a...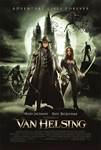 Van Helsing (2004)
Legendary monster hunter Van Helsing (Hugh Jackman, X-Men) must rely on the help of the beautiful and mysterious Anna Valeris (Kate Beckinsale, Underworld) as he engages in an epic battle with the ultimate...