Search Results For Amanda Righetti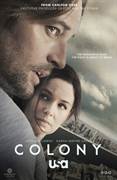 Colony (2016)
Set in the very near future, COLONYcenters on one family's struggle to survive and bring liberty back to the people of an occupied Los Angeles. SAG winner Josh Holloway ("Lost")...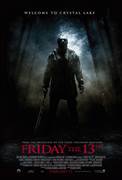 Friday the 13th (2009)
Against the advice of locals and the police, Clay (Jared Padalecki) scours the eerie woods surrounding Crystal Lake for his missing sister. But the rotting cabins of an abandoned summer camp are not...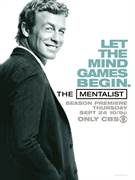 The Mentalist (2008)
Golden Globe Award nominee Simon Baker stars as Patrick Jane, an independent consultant for the California Bureau of Investigation with a remarkable track record for solving serious crimes using only...