Amber Valletta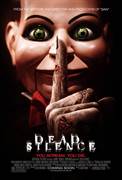 Dead Silence (2007)
After his wife meets a grisly end, Jamie Ashen (Ryan Kwanten) returns to their creepy hometown of Ravens Fair to unravel the mystery of her murder. Once there, he discovers the legend of Mary Shaw (Judith...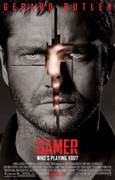 Gamer (2009)
Online gaming takes on new meaning in a futuristic world where players at home can direct convicts to do their bidding in a wickedly violent, multiplayer competition -- and death-row inmate Kable (Gerard...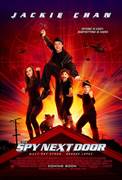 The Spy Next Door (2010)
Jackie Chan is set to star in "The Spy Next Door," an action-comedy which centers on a man (Chan) who is called to baby-sit his neighbor's children and winds up having to fight off secret...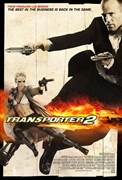 Transporter 2 (2005)
The best in the business is back in the game!Jason Statham returns in his signature role as ex-Special Forces operative Frank Martin aka "The Transporter." Now retired from his chosen profession...