Search Results For Aml Ameen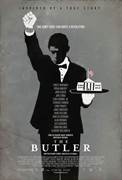 Lee Daniels' The Butler (2013)
The film is based on Wil Haygood's report "A Butler Well Served by This Election". It is based on the true story about Allen, who worked for eight presidents starting with Harry Truman...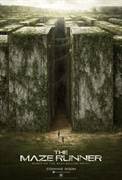 The Maze Runner (2014)
When Thomas (O'Brien) wakes up trapped in a massive maze with a group of other boys, he has no memory of the outside world other than strange dreams about a mysterious organization known as W.C.K.D....