Amy Brenneman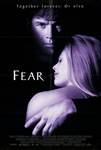 Fear (1996)
When 16-year-old Nicole Walker (Reese Witherspoon) meets 23-year-old David McCall (Mark Wahlberg) at a Seattle nightclub, she falls in love. David is exciting and charming, and despite the wide age gap,...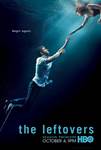 The Leftovers (2014)
From Damon Lindelof, co-creator of the hit series Lost, this one-hour drama focuses on a suburban town whose preconceptions are shattered in the wake of a global event dubbed "The Departure" (which may...