Search Results For Analeigh Tipton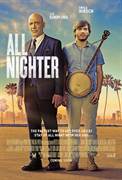 All Nighter (2017)
J.K. Simmons and Emile Hirsch are on a male-bonding mission of epic proportions in this outrageous 
comedy-adventure! A globe-trotting workaholic father (Simmons) is trying to visit his daughter...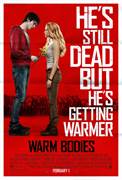 Warm Bodies (2013)
A funny new twist on a classic love story, WARM BODIES is a poignant tale about the power of human connection. After a zombie epidemic, R (a highly unusual zombie) encounters Julie (a human survivor)...