Search Results For Andrew Bergman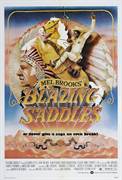 Blazing Saddles (1974)
The railroad's got to run through the town of Rock Ridge. How do you drive out the townfolk in order to steal their land? Send in the toughest gang you've got...and name a new sheriff...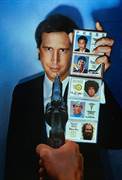 Fletch (1985)
Irwin "Fletch" Fletcher, Los Angeles journalist, really lives for his profession. As Jane Doe, he publishes articles that have caused several heads to roll in the past. Now, Fletch is at it again: In...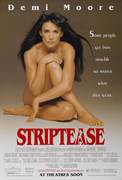 Striptease (1996)
Superstar Demi Moore is a kind-hearted stripper who gets tangled in a murderous web after she fends off a lecherous congressman whose handlers fear a possible extortion attempt, when all she really...