Andrew Kevin Walker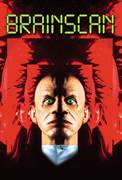 Brainscan (1994)
When Michael, a lonely teenager (Edward Furlong, Terminator 2: Judgment Day), orders the latest interactive video game, the new high-tech wizardry penetrates his subconscious, where his darkest impulses...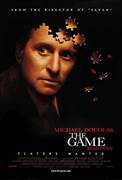 The Game (1997)
There are no rules in The Game. And that will make life very difficult for Nicholas Van Orton (Michael Douglas), a successful businessman who is always in control. Van Orton lives a well-ordered life-until...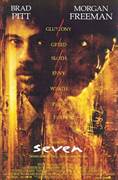 Seven (1995)
Gluttony, greed, sloth, envy, wrath, pride, and lust--these are the seven deadly sins that are being punished with unimaginable cruelty and calculation by an enigmatic killer in David Fincher's bleak...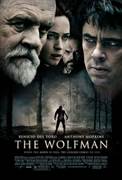 The Wolfman (2010)
Inspired by the classic Universal film that launched a legacy of horror, "The Wolfman" brings the myth of a cursed man back to its iconic origins. Oscar® winner Benicio Del Toro stars as...