Andrew Lanham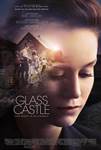 The Glass Castle (2017)
Chronicling the adventures of an eccentric, resilient and tight-knit family, The Glass Castle is a remarkable story of unconditional love. Larson brings Jeannette Walls's best-selling memoir...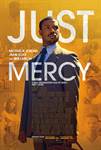 Just Mercy (2020)
Every generation has its hero. Meet ours. "Just Mercy" is based on the powerful and thought-provoking true story of young lawyer Bryan Stevenson (Jordan) and his history-making battle for justice....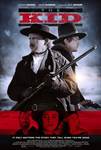 The Kid (2019)
In this thrilling Western, a young boy, Rio (Jake Schur), is forced to go on the run across the American Southwest in a desperate attempt to save his sister (Leila George) from his villainous uncle (Chris...