Search Results For Andy Samberg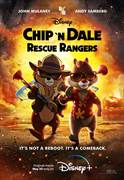 Chip 'n Dale: Rescue Rangers (2022)
In "Chip 'n Dale: Rescue Rangers," Chip and Dale are living amongst cartoons and humans in modern-day Los Angeles, but their lives are quite different now. It has been decades since their successful...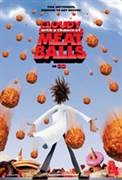 Cloudy with a Chance of Meatballs (2009)
The timeless tale has been adapted from Ron and Judi Barrett's book, which illustrates a world where giant pancakes and pasta fall from the sky as a scientist tries to solve world hunger. However...
Cloudy with a Chance of Meatballs 2 (2013)
Cloudy with a Chance of Meatballs 2 picks up where Sony Pictures Animation's hit comedy left off. Inventor Flint Lockwood's genius is finally being recognized as he's invited by his idol Chester V to...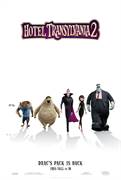 Hotel Transylvania 2 (2015)
Genndy Tartakovsky's Hotel Transylvania 2 from Sony Pictures Animation, Drac's pack is back for an all-new monster comedy adventure! Everything seems to be changing for the better at Hotel...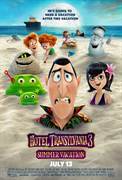 Hotel Transylvania 3: Summer Vacation (2018)
In Sony Pictures Animation's Hotel Transylvania 3: Summer Vacation, join our favorite monster family as they embark on a vacation on a luxury monster cruise ship so Drac can take a summer vacation...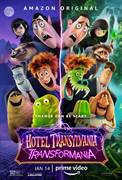 Hotel Transylvania: Transformania (2022)
Drac and the Pack are back, like you've never seen them before in Hotel Transylvania: Transformania. Reunite with your favorite monsters for an all-new adventure that presents Drac (Brian Hull) with...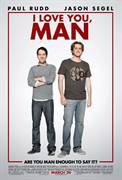 I Love You Man (2009)
In "I Love You, Man," a comedy from John Hamburg, Peter Klaven (Paul Rudd) is a successful real estate agent who, upon getting engaged to the woman of his dreams, Zooey (Rashida Jones)...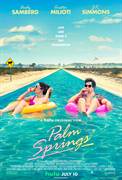 Palm Springs (2020)
When carefree Nyles and reluctant maid of honor Sarah have a chance encounter at a Palm Springs wedding, things get complicated when they find themselves unable to escape the venue, themselves, or...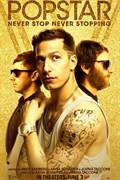 Popstar: Never Stop Never Stopping (2016)
Universal Pictures' POPSTAR: NEVER STOP NEVER STOPPING is headlined by musical digital-shorts superstars Andy Samberg, Akiva Schaffer and Jorma Taccone, collectively known as The Lonely...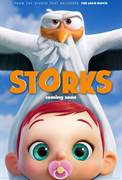 Storks (2016)
Storks deliver babies…or at least they used to. Now they deliver packages for global internet giant Cornerstore. Junior, the company's top delivery stork, is about to be promoted when he...