Search Results For Andy Tennant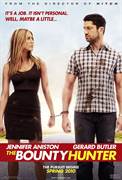 The Bounty Hunter (2010)
Milo Boyd (Gerard Butler), a down-on-his-luck bounty hunter, gets his dream job when he is assigned to track down his bail-jumping ex-wife, reporter Nicole Hurly (Jennifer Aniston). He thinks all...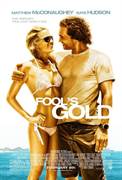 Fool's Gold (2008)
Ben "Finn" Finnegan (Matthew McConaughey) is an affable, modern-day treasure hunter who is obsessed with finding the legendary 18th century Queen's Dowry--40 chests of priceless treasure...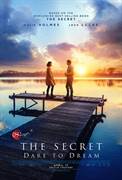 The Secret: Dare to Dream (2020)
Based on the groundbreaking best-selling book, The Secret, about the law of attraction by Rhonda Byrne, The Secret: Dare to Dream follows Miranda (Katie Holmes), a young widow trying to make...