Search Results For Angela Lansbury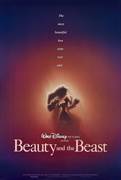 Beauty and the Beast (1991)
Wonderful Disney musical combines superb animation, splendid characters, and lively songs about a beautiful girl, Belle, and the fearsome and disagreeable Beast. Supporting cast includes the castle...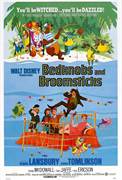 Bedknobs and Broomsticks (1971)
An Academy Award-winner for Best Visual Effects, Bedknobs and Broomsticks is a magical blend of live action and animation that makes it one of Disney's most enduring classics. This version of the...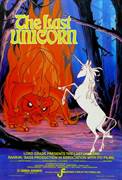 The Last Unicorn (1982)
From Arthur Rankin, Jr. and Jules Bass (The Hobbit), comes a magical adventure with an all-star cast, including Jeff Bridges, Mia Farrow, Angela Lansbury, Christopher Lee, Alan Arkin, Tammy Grimes...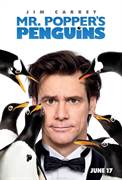 Mr. Popper's Penguins (2011)
As Mr. Popper quickly gets acquainted with – and increasingly attached to – his winged roommates, his life quickly unravels: the deal he's long been working on with a formidable...