Search Results For Anne Rice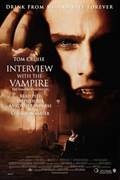 Interview With The Vampire (1994)
It hadn't even been a year since a plantation owner named Louis had lost his wife, and now he had lost his will to live. A vampire named Lestat takes a liking to Louis and offers him the chance to...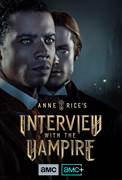 Interview With The Vampire (2022)
In the year 2022, the vampire Louis de Pointe du Lac lives in Dubai and seeks to tell the story of his life or afterlife to renowned journalist Daniel Molloy. Beginning in early 20th-century New...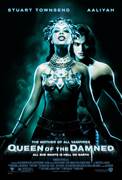 Queen of the Damned (2002)
Singing sensation Aaliyah ("Romeo Must Die") stars as Akasha, the queen of all vampires, awakened by the music of the vampire Lestat (Stuart Townsend -- "Wonderland," "Resurrection Man"), who has...