Anthony Heald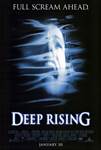 Deep Rising (1998)
Buckle up for edge-of-your-seat excitement with the explosive hit Deep Rising, an unstoppable high seas action thriller that moves at full scream ahead! When a band of ruthless hijackers invade the world's...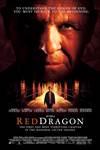 Red Dragon (2002)
Will Graham (Edward Norton) is just about to retire from the F.B.I. when he is called back into duty to track down a brutal killer known at the Tooth Fairy. The killer, Francis Dollarhyde (Ralph Fiennes),...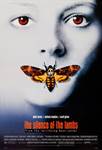 Silence Of The Lambs (1991)
Jonathan Demme's frightening psychological thriller, based on Thomas Harris's bestseller, is about an FBI agent (Jodie Foster) who tries picking the brain of an intelligent psychopath/cannibal Dr. Hannibal...