Anthony Perkins

Psycho (1960)

23 Fans

Marion Crane works at a Real Estate Office in Arizona. She has a sister named Lila and a boyfriend named Sam. She wants to marry Sam, but the two do not have enough money, since Sam is still paying off his ex-wife's alimony, and she has a small j...


Psycho II (1983)

Be the first to check-in

Psycho II is the terrifying sequel to one of the most suspenseful films of all time, Alfred Hitchcock's Psycho. Anthony Perkins makes a horrific homecoming in his role as the infamous Norman Bates, who after years of treatment at a mental institu...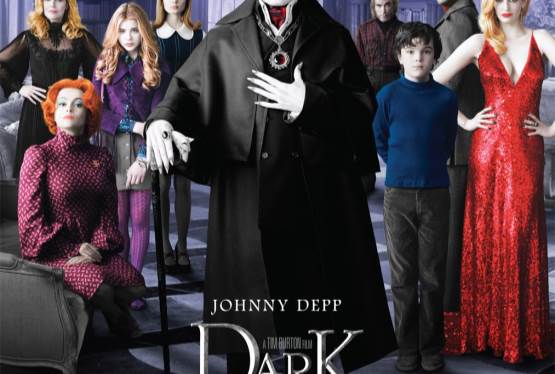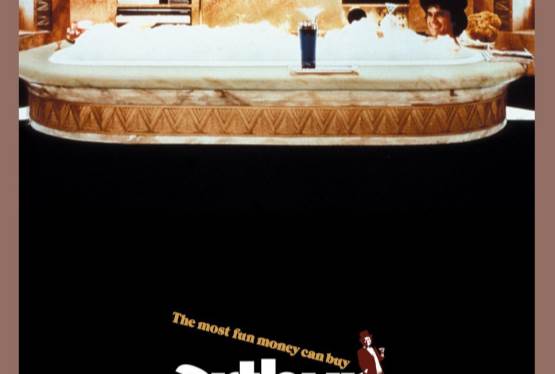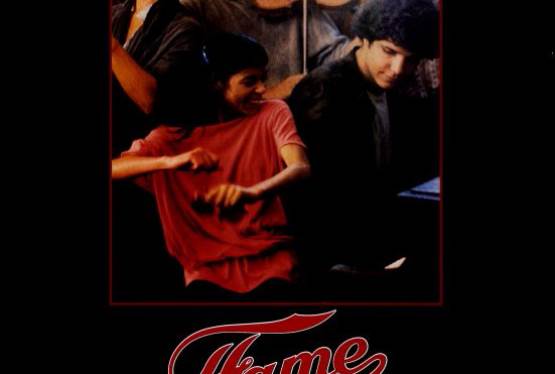 Fame
WAS: $19.99
NOW: $9.99