Search Results For Anthony Rapp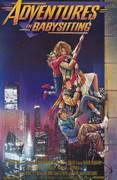 Adventures in Babysitting (1987)
When plans with her boyfriend fall through, high school senior Chris Parker (Elisabeth Shue) ends up babysitting the Anderson kids, Brad (Keith Coogan) and Sara (Maia Brewton) . What should be a quiet...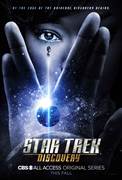 Star Trek: Discovery (2017)
STAR TREK: DISCOVERY will follow the voyages of Starfleet on their missions to discover new worlds and new life forms, and one Starfleet officer who must learn that to truly understand all things...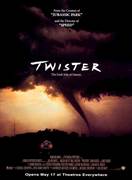 Twister (1996)
A mile-wide, 300 miles-per-hour force of total devastation is coming at you! In this adventure swirling with cliffhanging excitement and awesome special effects, Helen Hunt and Bill Paxton play...