Search Results For Armand Assante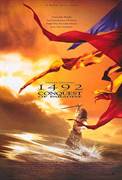 1492: Conquest of Paradise (1992)
This epic adventure and visionary film chronicles more than 20 years in the life of Christopher Columbus, one of the most celebrated, influential and mysterious men in history.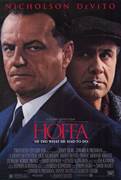 Hoffa (1992)
Director/co-star Danny DeVito's unforgettable epic stars Jack Nicholson as Jimmy Hoffa, the legendary Teamster boss whose mysterious disappearance has never been explained. The film traces...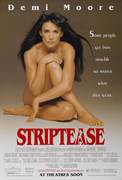 Striptease (1996)
Superstar Demi Moore is a kind-hearted stripper who gets tangled in a murderous web after she fends off a lecherous congressman whose handlers fear a possible extortion attempt, when all she really...