Search Results For Art Malik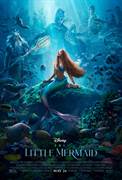 The Little Mermaid (2023)
"The Little Mermaid" is the beloved story of Ariel, a beautiful and spirited young mermaid with a thirst for adventure. The youngest of King Triton's daughters and the most defiant, Ariel longs...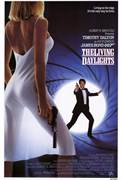 The Living Daylights (1987)
Armed with razor-sharp instincts, a gadget-laden Auston Martin, and a license to kill, James Bond (Timothy Dalton) battles diabolical arms merchants bent on world domination in a weapons conspiracy...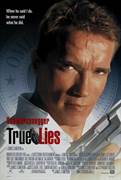 True Lies (1994)
Arnold Schwarzenegger is special agent Harry Tasker, a top spy in the ultra-secret Omega Sector who also dances a mean tango- although to his neglected wife, Helen, (Jamie Lee Curtis) he's just a dull...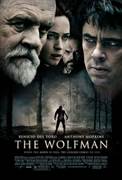 The Wolfman (2010)
Inspired by the classic Universal film that launched a legacy of horror, "The Wolfman" brings the myth of a cursed man back to its iconic origins. Oscar® winner Benicio Del Toro stars as...