Search Results For Ashleigh Cummings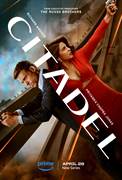 Citadel (2023)
Eight years ago, Citadel fell. The independent global spy agency—tasked to uphold the safety and security of all people—was destroyed by operatives of Manticore, a powerful syndicate manipulating the...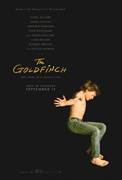 The Goldfinch (2019)
"The Goldfinch" is the film adaptation of Donna Tartt's globally acclaimed bestseller of the same name, which won the 2014 Pulitzer Prize for Fiction and spent more than 30 weeks on The...