Search Results For Ashley Tisdale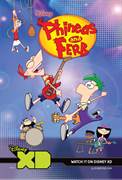 Phineas and Ferb (2007)
School's out for the summer, and stepbrothers Phineas and Ferb decide to make each day an adventure, from building a death-defying rollercoaster to surfing tidal waves to locating...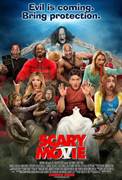 Scary Movie 5 (2013)
In Scary Movie 5, happily married couple Dan and Jody begin to notice some bizarre activity once they bring their newborn baby Aiden home from the hospital. But when the chaos expands into Jody's...