Search Results For Ashton Sanders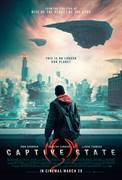 Captive State (2019)
Set in a Chicago neighborhood nearly a decade after an occupation by an extra-terrestrial force, "Captive State" explores the lives on both sides of the conflict – the collaborators...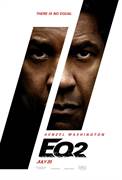 The Equalizer 2 (2018)
Denzel Washington returns to one of his signature roles in the first sequel of his career. Robert McCall serves an unflinching justice for the exploited and oppressed - but how far will he go when...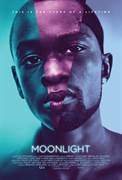 Moonlight (2016)
A timeless story of human connection and self-discovery, Moonlight chronicles the life of a young black man from childhood to adulthood as he struggles to find his place in the world while...