Ashton Sanders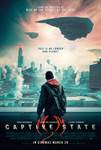 Captive State (2019)
Set in a Chicago neighborhood nearly a decade after an occupation by an extra-terrestrial force, "Captive State" explores the lives on both sides of the conflict – the collaborators and...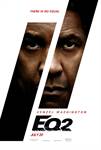 The Equalizer 2 (2018)
Denzel Washington returns to one of his signature roles in the first sequel of his career. Robert McCall serves an unflinching justice for the exploited and oppressed - but how far will he go when that...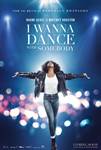 I Wanna Dance With Somebody (2022)
Discovered by record executive Clive Davis, Whitney Houston rises to fame in the 1980s to become one of the greatest singers of her generation.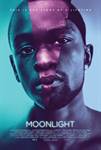 Moonlight (2016)
A timeless story of human connection and self-discovery, Moonlight chronicles the life of a young black man from childhood to adulthood as he struggles to find his place in the world while growing...