Search Results For Auli'i Cravalho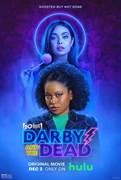 Darby and The Dead (2022)
After suffering a near-death experience as a young girl, Darby Harper (Riele Downs) gains the ability to see dead people. As a result, she becomes introverted and shut off from her high school peers...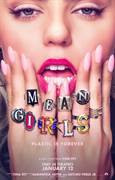 Mean Girls (2024)
From the comedic mind of Tina Fey comes a new twist on the modern classic, MEAN GIRLS. New student Cady Heron (Angourie Rice) is welcomed into the top of the social food chain by the elite group of...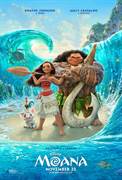 Moana (2016)
Three thousand years ago, the greatest sailors in the world voyaged across the vast Pacific, discovering the many islands of Oceania. But then, for a millennium, their voyages stopped – and no one...