Baltasar Kormákur
2 Guns (2013)
Academy Award® winner Denzel Washington and Mark Wahlberg lead an all-star cast in 2 Guns, an explosive action film that tracks two operatives from competing bureaus who are forced on the run together....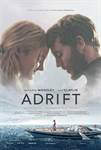 Adrift (2018)
As the two avid sailors set out on a journey across the ocean, Tami Oldham (Woodley) and Richard Sharp (Claflin) couldn't anticipate they would be sailing directly into one of the most catastrophic...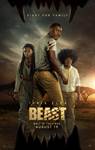 Beast (2022)
Sometimes the rustle in the bushes actually is a monster.Idris Elba (Fast & Furious Presents: Hobbs & Shaw, The Suicide Squad) stars in a pulse-pounding new thriller about a father and his two...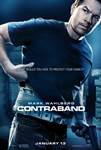 Contraband (2012)
Mark Wahlberg leads the cast of Contraband, a white-knuckle action-thriller about a man trying to stay out of a world he worked hard to leave behind and the family he'll do anything to protect. Set...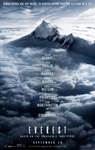 Everest (2015)
Inspired by the incredible events surrounding an attempt to reach the summit of the world's highest mountain, Everest documents the awe-inspiring journey of two different expeditions challenged beyond...