Barbara Curry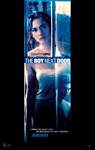 The Boy Next Door (2015)
Jennifer Lopez leads the cast in The Boy Next Door, a psychological thriller that explores a forbidden attraction that goes much too far. Directed by Rob Cohen (The Fast and the Furious) and written by...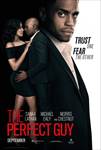 The Perfect Guy (2015)
A successful lobbyist jumps into a new relationship shortly after breaking up with her noncommittal boyfriend. But she soon realizes that one of the two men is not who he appears to be.