Barbra Streisand

A Star Is Born (1976)

Be the first to check-in

The fire of Barbra Streisand. The magnetism of Kris Kristofferson. The reckless world of big-time rock 'n' roll....


The Guilt Trip (2012)

124 Fans

"Barbra Streisand and Seth Rogen are the perfect comedy duo"* as they embark on one mother of a road trip! The plan for a quick stop at Mom's takes a sudden turn when an impulse compels Andy (Seth Rogen) to invite his mother, Joyce (...


Meet The Fockers (2004)

Be the first to check-in

Four years ago, audiences were invited to come along with male nurse Greg (a.k.a. Gaylord) Focker (BEN STILLER) on a weekend as he lost his luggage, set the backyard on fire, went a little over-the-top in a game of water volleyball, spray painted the...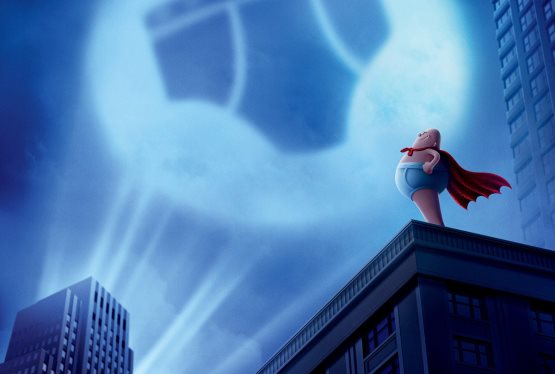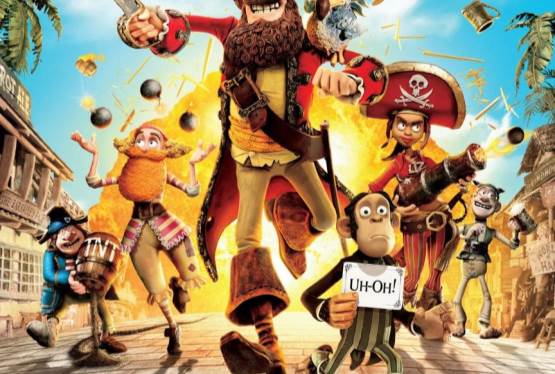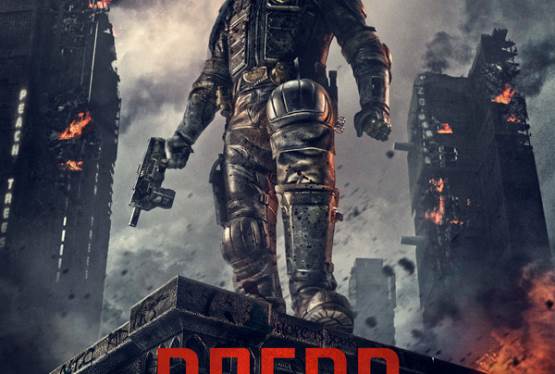 Dredd
WAS: $12.99
NOW: $4.99