Search Results For Barbra Streisand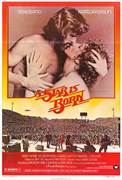 A Star Is Born (1976)
The fire of Barbra Streisand. The magnetism of Kris Kristofferson. The reckless world of big-time rock 'n' roll.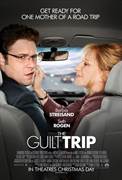 The Guilt Trip (2012)
"Barbra Streisand and Seth Rogen are the perfect comedy duo"* as they embark on one mother of a road trip! The plan for a quick stop at Mom's takes a sudden turn when an impulse compels Andy (Seth...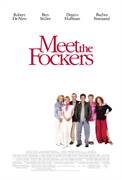 Meet The Fockers (2004)
Four years ago, audiences were invited to come along with male nurse Greg (a.k.a. Gaylord) Focker (BEN STILLER) on a weekend as he lost his luggage, set the backyard on fire, went a little...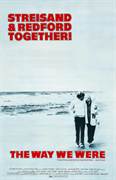 The Way We Were (1973)
Opposites attract when, during their college days, Katie Morosky (Barbra Streisand), a politically active Jew, meets Hubbell Gardiner (Robert Redford), a feckless WASP. Years later, in the wake of...