Search Results For Barry Cook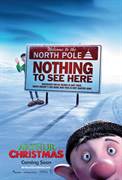 Arthur Christmas (2011)
Everyone knows that, each Christmas, Santa Claus delivers presents to every last child on Earth. What everyone doesn't know is that Santa accomplishes the feat with a very high-tech operation...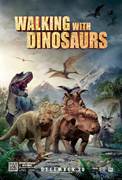 Walking with Dinosaurs 3D (2013)
For the first time in movie history, audiences will truly see and feel what it was like when dinosaurs ruled the Earth. "Walking with Dinosaurs" is the ultimate immersive experience, utilizing state...