Baz Luhrmann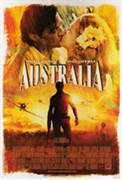 Australia (2008)
An English aristocrat inherits an Australian ranch the size of Maryland. When English cattle barons plot to take her land, she reluctantly joins forces with a rough-hewn cattle driver to drive 2,000-head...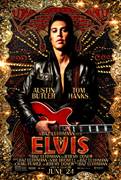 Elvis (2022)
From Oscar-nominated visionary filmmaker Baz Luhrmann comes Warner Bros. Pictures' drama "Elvis," starring Austin Butler and Oscar winner Tom Hanks.The film explores the life and music of Elvis Presley...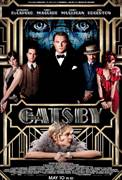 The Great Gatsby (2013)
From the uniquely imaginative mind of writer/producer/director Baz Luhrmann comes the new big screen adaptation of F. Scott Fitzgerald's novel, The Great Gatsby. The filmmaker will create his own distinctive...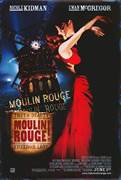 Moulin Rouge (2001)
A celebration of love and creative inspiration takes place in the infamous, gaudy and glamorous Parisian nightclub, at the cusp of the 20th century. A young poet (Ewan McGregor), who is plunged into the...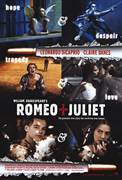 Romeo + Juliet (1996)
Baz Luhrmann's dazzling and unconventional adaptation of William Shakespeare's classic love story is spellbinding. Leonardo DiCaprio and Claire Danes portray Romeo and Juliet, the youthful star-crossed...