Ben Barnes

Chronicles of Narnia: Prince Caspian (2008)
The enchanted characters of C.S. Lewis's timeless fantasy come to life again in this second installment of the seven book series, in which the Pevensie siblings are magically and mysteriously transported back from England to Narnia, where a thril...


The Chronicles of Narnia: Voyage of the Dawn Treader (2010)
Precocious siblings Lucy (Georgie Henley, The Chronicles of Narnia series) and Edmund Pevensie (Skandar Heynes, The Chronicles of Narnia series), along with their cousin Eustace (Will Poulter, Son of Rambow), are swallowed into a painting and transpo...


Seventh Son (2015)
In a time long past, an evil is about to be unleashed that will reignite the war between the forces of the supernatural and humankind once more. Master Gregory (Jeff Bridges), the last of the Falcon Knights, had imprisoned the malevolently powerful w...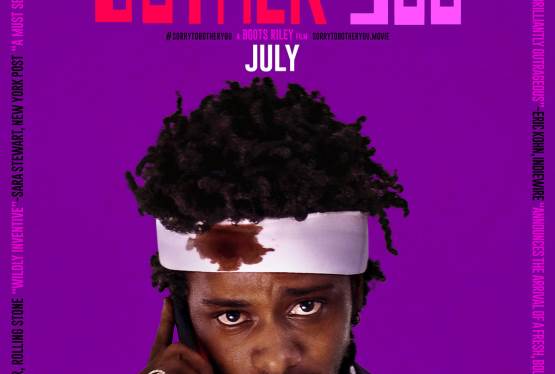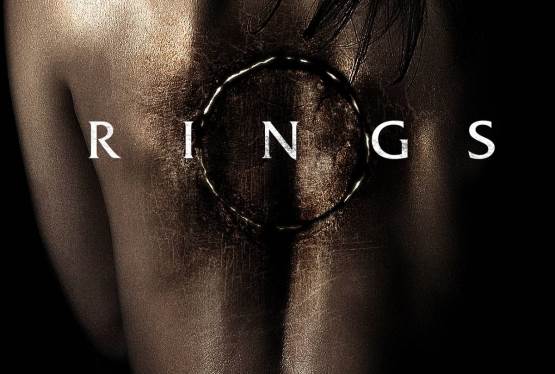 Rings
WAS: $14.99
NOW: $12.99