Search Results For Benjamin Walker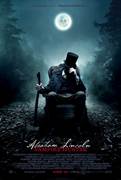 Abraham Lincoln: Vampire Hunter (2012)
From visionary filmmakers Tim Burton and Timur Bekmambetov (director of Wanted) comes this edgy thriller about the untold story that shaped our nation. Abraham Lincoln, history's greatest hunter of...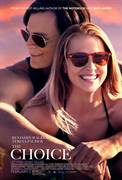 The Choice (2016)
When feisty medical student Gabby Holland moves in next door to perennial ladies' man Travis Shaw, they embark on a surprising romantic journey neither imagined possible. Travis has always...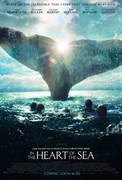 In The Heart of The Sea (2015)
Oscar winner Ron Howard ("A Beautiful Mind") directs the action adventure "In the Heart of the Sea," based on Nathaniel Philbrick's best-selling book about the dramatic...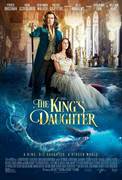 The King's Daughter (2022)
Known as The Sun King, Louis XIV (Pierce Brosnan) is the most powerful and influential monarch on the planet. Obsessed with his own mortality and the future of France, Louis turns to his spiritual...