Search Results For Benny Safdie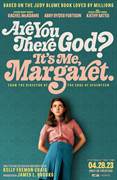 Are You There God? It's Me, Margaret (2023)
For over fifty years, Judy Blume's classic and groundbreaking novel Are You There God? It's Me, Margaret. has impacted generations with its timeless coming-of-age story, insightful humor, and candid...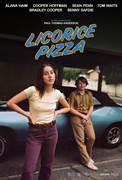 Licorice Pizza (2021)
Alana Kane and Gary Valentine grow up, run around and fall in love in California's San Fernando Valley in the 1970s.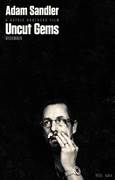 Uncut Gems (2019)
From acclaimed filmmakers Josh and Benny Safdie comes an electrifying crime thriller about Howard Ratner (Adam Sandler), a charismatic New York City jeweler always on the lookout for the next big...