Bernard Hill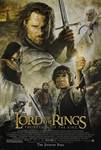 The Lord of The Rings: Return of the King (2003)
Sauron's forces have laid siege to Minas Tirith, the capital of Gondor, in their efforts to eliminate the race of men. The once-great kingdom, watched over by a fading steward, has never been in more desperate...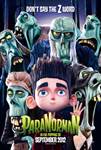 ParaNorman (2012)
In the comedy thriller ParaNorman, a small town comes under siege by zombies. Who can it call? Only misunderstood local boy Norman (voiced by Kodi Smit-McPhee), who is able to speak with the dead. In addition...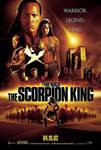 The Scorpion King (2002)
Adventure rules! As the spectacular Mummy series explodes into a new realm of breathtaking, non-stop action in The Scorpion King! Unleashing WWE superstar The Rock as the most feared warrior of the ancient...