Search Results For Beverly D'Angelo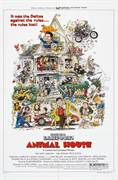 Animal House (1978)
Knowledge is good, but swilling kegs of beer is more fun! Just ask the guys at the Delta House fraternity. Often imitated, but seldom equaled, Animal House spawned a generation of gonzo comedies and...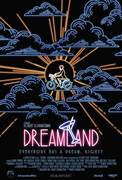 Dreamland (2016)
Musician Monty Fagan (Johnny Simmons) is going through a rough patch. He's a grown man who lives with his girlfriend in her mom's house. He wants to open a piano bar but suffers from an...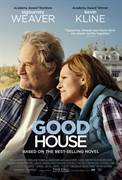 The Good House (2022)
Sigourney Weaver delivers a stellar performance as Hildy Good, a realtor in an idyllic New England town, whose wickedly funny tongue and seeming success mask her life's one dark truth: She enjoys her...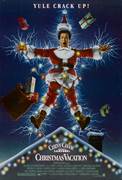 National Lampoon's Christmas Vacation (1989)
The comic misadventures of the beleaguered Griswold family continue in this latest "Vacation" outing, the third and most successful of the series. (Over $71,000,000!) This time America's most...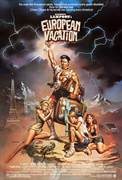 National Lampoon's European Vacation (1985)
Director Amy Heckerling ("Clueless," "Look Who's Talking") brings America's favorite family back again in the sequel to one of the most successful comedies of all time. This box-office smash takes you...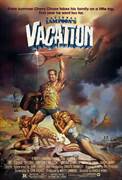 National Lampoon's Vacation (1983)
From the creators of "Caddyshack," "Animal House" and "Groundhog Day" comes this #1 box office hit that spawned two sequels! Chevy Chase mans the wheel and convinces his all-American family that the...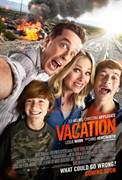 Vacation (2015)
Following in the footsteps of his father Clark (Chevy Chase) and hoping for some much-needed family bonding, a grown-up Rusty Griswold (Ed Helms) surprises his wife, Debbie (Christina Applegate), and...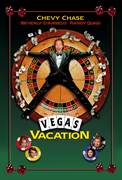 Vegas Vacation (1997)
Chevy Chase (Caddyshack, Funny Farm), Randy Quaid (The Adventures of Pluto Nash, Independence Day) and Beverly D'Angelo (Summer Catch, American History X) return in the fourth installment of the...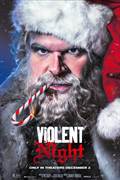 Violent Night (2022)
When a team of mercenaries breaks into a wealthy family compound on Christmas Eve, taking everyone inside hostage, the team isn't prepared for a surprise combatant: Santa Claus (David Harbour, Black...