Bill Barretta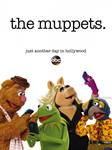 The Muppets (2015)
"The Muppets" return to primetime with a contemporary, documentary-style show. For the first time ever, a series will explore the Muppets' personal lives and relationships, both at home and at work, as...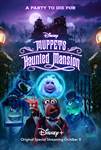 Muppets Haunted Mansion (2021)
The Great Gonzo – world famous daredevil artiste, has done it all, seen it all, and survived it all. But on Halloween night, the fearless Gonzo takes on the greatest challenge of his life by spending one...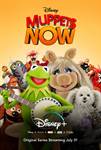 Muppets Now (2020)
"Muppets Now" is The Muppets Studio's first unscripted series and first original series for Disney+. In the sixepisode season, Scooter rushes to make his delivery deadlines and upload the brand-new Muppet...