Bill Cobbs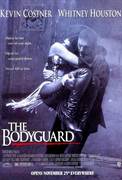 The Bodyguard (1992)
She's safe now. Safe from hordes of screaming, grasping fans. Safe from demanding kooks who pop up unexpectedly. Safe from the unknown killer stalking her every move. She's in the arms of The Bodyguard....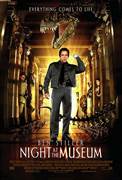 Night at the Museum (2006)
A night watchman (Ben Stiller) at a museum of natural history makes a startling discovery. Thanks to the unleashing of an ancient Egyptian curse, the museum's animals, birds, bugs and other exhibits...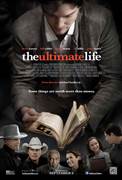 The Ultimate Life (2013)
This touching story of hope and family values is the follow-up to the heartwarming film and best-seller The Ultimate Gift. After receiving life-changing gifts from his grandfather, Jason Stevens finds...