Billy Boyd

The Lord of The Rings: Fellowship of The Ring (2001)
The Lord of the Rings collectively tells the story of Frodo Baggins, a Hobbit who battles against the Dark Lord Sauron to save his world, Middle-earth, from the grip of evil. In the trilogy of films, The Fellowship of the Ring, The Two Towers and The...

Seed of Chucky (2004)
Everyone's favorite killer doll returns - as the Chucky legacy continues with the introduction of an all-new family member! This time around, Chucky (voiced again by Brad Dourif) and his homicidal honey, Tiffany, are brought back to life by their...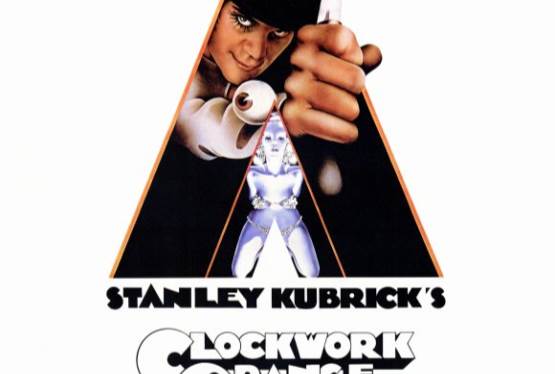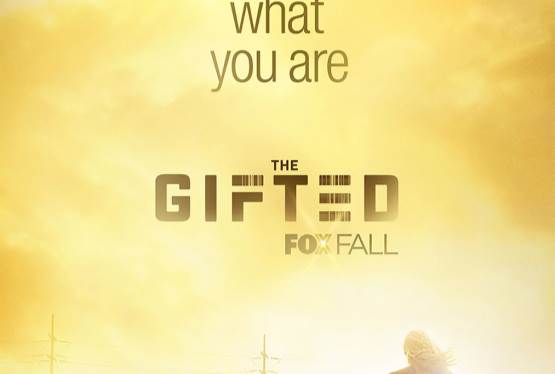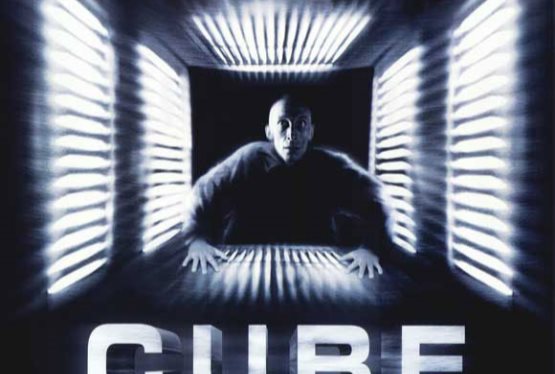 Cube
WAS: $7.99
NOW: $4.99